Need help and/or guidance on the lab re: Using SET to Perform Social Engineering.
I've done the first few tasks with ease but when it comes to "be an email phishing victim" section, I am unable to connect to the MS10 VM.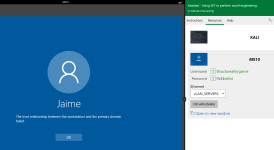 I was able to work around it by changing the interface into vLAN_CLIENTS or the INTERNET, but the next issue that I had is connecting to the mail server.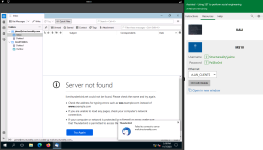 I've tried different interfaces. Tried to run "ipconfig /renew", but to no avail.
So, I reconnected back to vLAN_SERVER, got asked for a password, but the provided password doesn't work!.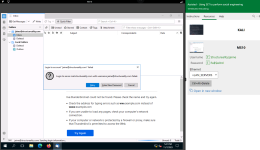 So, I thought, maybe I can update the password of the user (Jaime) - nope. access denied.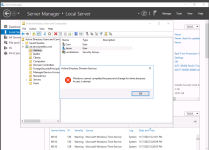 Please help. Thanks!