In case you did not notice, so you have 6 Months more time..
The last day to purchase a voucher and sit for the TK0-201 exam will be September 30, 2023.
The last day to purchase a voucher and submit the TK0-202 or TK-203 video will be October 31, 2023.
Vouchers already purchased for this certification will expire after these respective dates. Grading will be completed and uploaded to CertMetrics by December 31, 2023. Although the certification will be retiring and CompTIA will no longer be offering it, anyone who has received this certification will remain CompTIA CTT+ certified, good for life.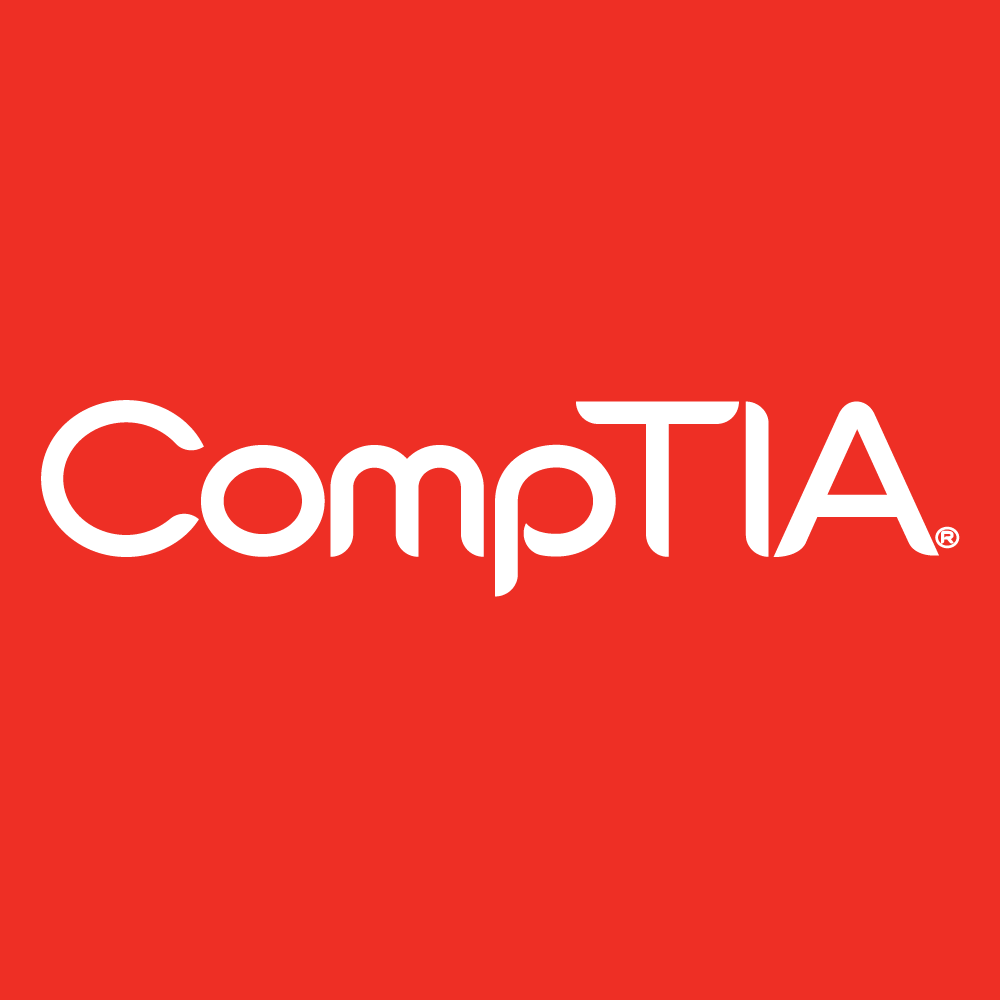 CompTIA CTT+ certifies trainers responsible for developing the next generation of IT pros. Learn about the certification, available training and the exam.