Looks like CompTIA has posted the first draft of the CloudNetX objectives. :happydance:
In case you missed the link in the TTT the other day, here's where you can get drafts of exam objectives: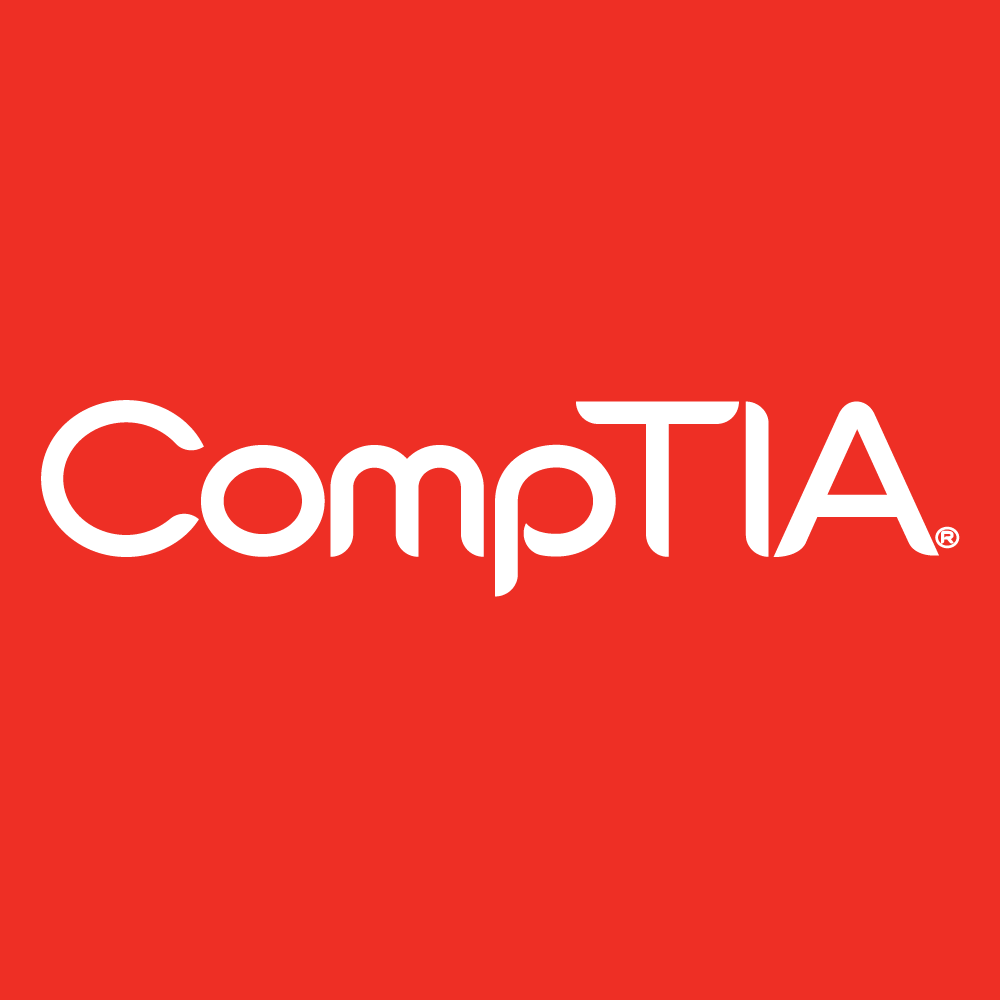 CompTIA posts exam objectives that are under development to inform the public about the drafted changes currently under consideration for new and/or refreshed certification exams.
So what do you think of CloudNetX? Personally, I'm excited about it! I'm also wondering if it's enough of a jump beyond Cloud+. Thoughts?